CBD Oil – 10% hemp drops, 100mg CBD.
CBD Oil – 10% Hemp Drops 1000mg CBD, high strength cannabidiol, original pure extract
Dietary suplement – take 1-3 drops twice a day.
CBD (cannabidiol) is a popular natural remedy used for many common ailments. CBD oil is made by extracting CBD from the cannabis plant, Cannabis sativa. CBD is not psychoactive. This means that CBD does not change a person's state of mind when they use it. Hemp plants that are legal must contain less than 0.2% THC. Our product doesn't contain THC.
All cannabinoids, including CBD, produce effects in the body by attaching to certain receptors. The human body produces certain cannabinoids on its own. It also has two receptors for cannabinoids. CBD directs the body to use more of its own cannabinoids.
Here are health benefits of CBD oil that are backed by scientific evidence: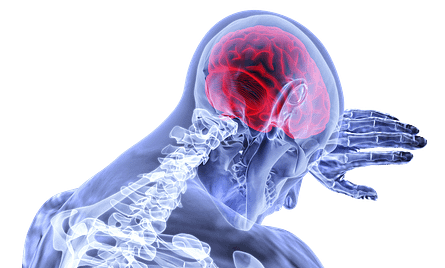 1. Relieves pain
CBD has pain-relieving effects. CBD helps reduce chronic pain by impacting endocannabinoid receptor activity, reducing inflammation and interacting with neurotransmitters. It is effective in reducing pain associated with diseases like multiple sclerosis and rheumatoid arthritis or general chronic pain.
2. Reduces anxiety and depression
Anxiety and depression are usually treated with pharmaceutical drugs, which can cause a number of side effects, can be addictive and may lead to substance abuse.
CBD oil has shown promise as a treatment for both depression and anxiety, leading many who live with these disorders to become interested in this natural approach.
CBD reduces anxiety-related behaviors in people with conditions such as:
post-traumatic stress disorder

general anxiety disorder

panic disorder

social anxiety disorder

obsessive-compulsive disorder
3. Alleviates Cancer-Related Symptoms
CBD reduces symptoms related to cancer and side effects related to cancer treatment (for example chemotherapy), like nausea, vomiting and pain.
CBD has anticancer properties. CBD also significantly helps to prevent the spread of cancer, suppresses the growth of cancer cells and promotes their destruction.
4. Reduces Acne
CBD oil helps treat acne due to its anti-inflammatory properties and ability to reduce sebum production.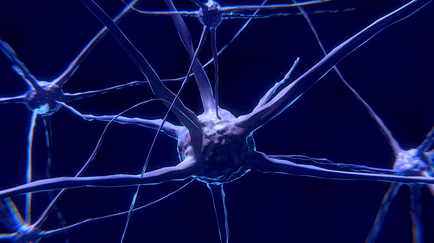 5. Has Neuroprotective Properties
CBD's ability to act on the endocannabinoid system and other brain signaling systems provides benefits for those with neurological disorders like epilepsy and multiple sclerosis. CBD treats many complications linked to epilepsy, such as neurodegeneration, neuronal injury, and psychiatric diseases.
Treatment with CBD improves quality of life and sleep quality for people with Parkinson's disease.
CBD decreases inflammation and helps prevent the neurodegeneration associated with Alzheimer's disease. It helps people in the early stages of Alzheimer's to keep the ability to recognize the faces of people that they know.
6. Benefits Heart Health
CBD reduces high blood pressure, the inflammation and cell death associated with heart disease due to its powerful antioxidant and stress-reducing properties.
CBD may benefit heart health in several ways, including by reducing blood pressure and preventing heart damage.
7. Antipsychotic effects
CBD helps people with schizophrenia and other mental disorders by reducing psychotic symptoms.
8. Substance abuse treatment
CBD modifies circuits in the brain related to drug addiction. It also helps quit smoking.
9. Diabetes prevention
CBD protects against or delay the development of type 1 diabetes and reduce inflammation in the pancreas.
INGREDIENTS:
Hemp Oil (Cannabis Sativa), containing Cannabidiol, less than 0.2 THC.
Our CBD oils don't contain THC.
Capacity: 10ml
Visit this link to know more about the benefits of CBD
https://www.health.com/condition/pain/what-is-cbd